---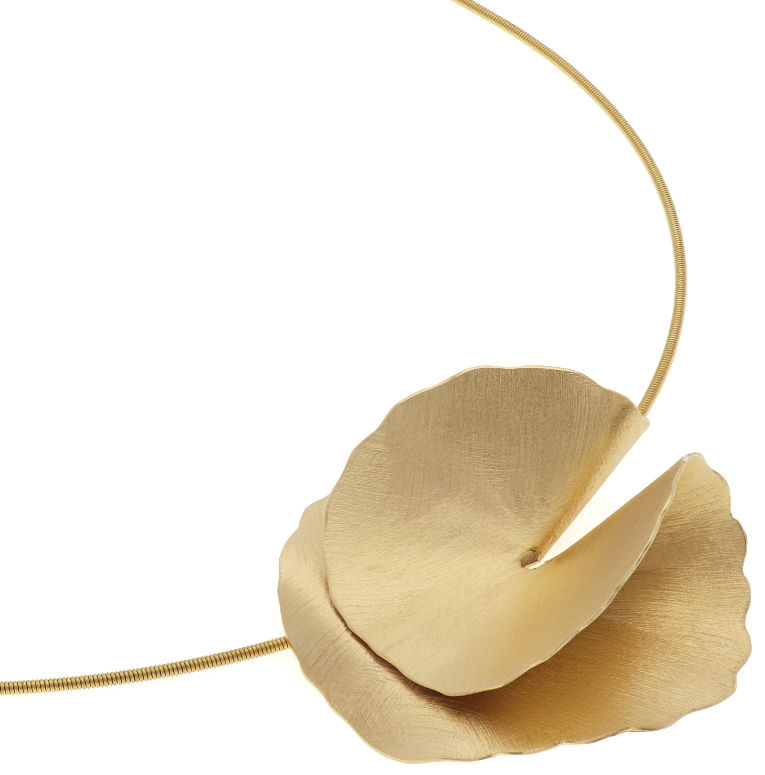 Unique Jewellery
Deco Echo is a brand of unique jewellery.
It is the combination of modern design and traditional craftsmanship. The jewellery is made of sterling silver, however the unconventional approach to this precious metal makes the pieces little works of art.
All Deco Echo jewellery is manufactured in a small workshop in Krakow, Poland using traditional silversmith techniques. Silver is treated in different ways to obtain a wide range of unusual shapes, colours and textures that make the jewellery so unique.